DISCOVER OUR BODY TYPE SHOPPING SOFTWARE FOR FASHION WEBSHOPS
MORE CUSTOMER LIFETIME VALUE
SIMPLE & EASY INTEGRATION
Through personalized styling advice for all different body types, our goal is to help fashion brands be more inclusive and stimulate the self-confidence of their end-consumers.
With more satisfied customers, there will be less returns. As a result, CO2-emissions will go down and your brand will have less fashion waste.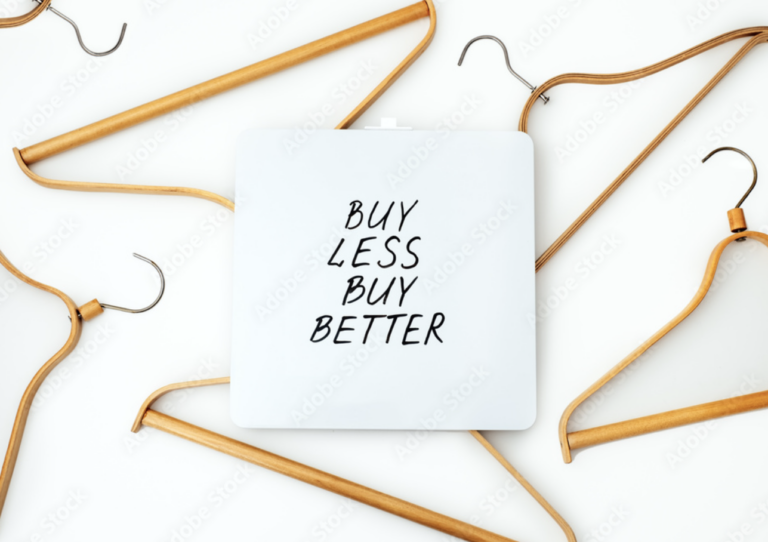 56 % OF ONLINE FASHION ORDERS ARE BEING RETURNED, OF WHICH 70% IS DUE TO BAD FIT OR STYLE.
BUT FIT IS MORE THAN JUST A SIZE. IT'S ALSO THE TYPE OF CLOTHING YOU WEAR.
ANALYZE THE BODY TYPE

MATCH THE FASHION COLLECTIONS
PERSONALIZE CUSTOMER SHOPPING PAGE 
BODY TYPE SHOPPING MADE EASY
As a fashion brand or e-commerce platform, you know a satisfied customer counts for two!
With our recommendation software, you'll be able to be an online trusted advisor that really knows your customer, just like a shopping advisor from a physical boutique store. It's that personalized service your customer values so much and it's the perfect way to grow your brand or platform.
With a simple & easy plugin connection, you'll be able to:
Increase Customer Lifetime Value through higher conversion, retention & av order value 
Save costs through lower return rates, while decreasing your CO2 emissions
Leverage data intelligence to service your customers through personalized marketing

Acquiring your wardrobe doesn't only require knowing what you have and your style but also how to dress for your body shape. That's why The Acquired was delighted to implement Contour Lab so our customers can get the most value out of their wardrobe and daily dress stylish and confident.


Marie Méro believes in the philosophy of really knowing the customer. We work with Contour Lab because we want to stay close to our customer: not only in our physical stores, but also on our webshop. Personal styling advice and providing excellent service are two of our most important pillars. We believe in the power of AI & Contour Lab, and the added value it brings to our company.
Marketing Manager Marie Méro

Join our mailing list for updates.